Supporting students into high school
Life Ed Qld works in partnerships with schools and teachers across the state to support and reinforce the important health messages being taught at home and in the classroom.
Each module presents core knowledge and skills in a fun, inter-active and age appropriate manner. Our secondary programs focus on:
Personal safety
Puberty and sexual health
Respectful relationships and emotional wellbeing
Cybersafety and strategies to combat cyber-bullying
The effects of smoking and alcohol on the body
Legal and illegal drugs.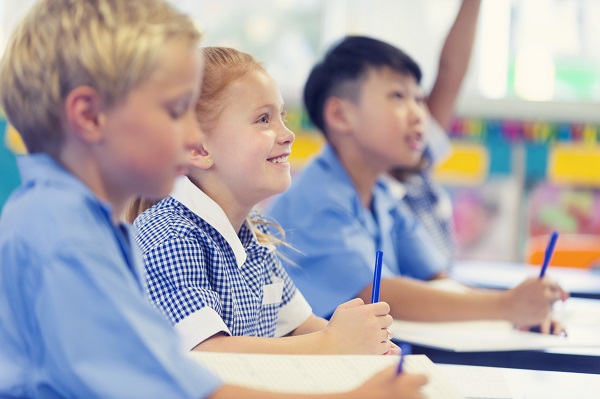 Secondary Modules
Talk About It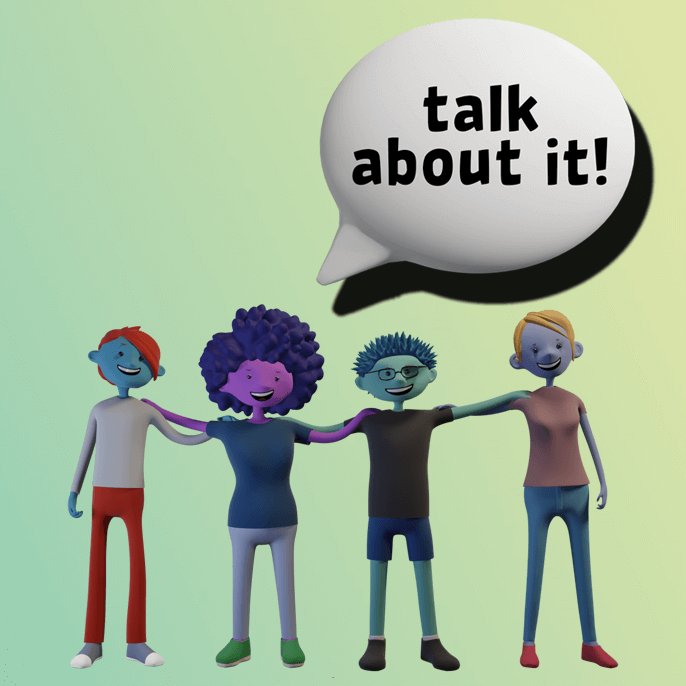 Talk About It by Life Ed Qld is designed to help support students explore the concept of identity, develop safe and respectful relationships, and understand and manage the physical and emotional changes that occur during puberty. 
Developed with the support of Queensland Health, Talk About It supports schools to deliver curriculum aligned education in the areas of relationships, identity and puberty.
Learn more about Talk About It via the link below.
More on Talk About It