Supporting students into high school
Life Education Queensland works in partnerships with schools and teachers across the state to support and reinforce the important health messages being taught at home and in the classroom.
Each module presents core knowledge and skills in a fun, inter-active and age appropriate manner. Our secondary programs focused on:
Personal safety
Puberty and sexual health
Respectful relationships and emotional wellbeing
Cybersafety and strategies to combat cyber-bullying
The effects of smoking and alcohol on the body
Legal and illegal drugs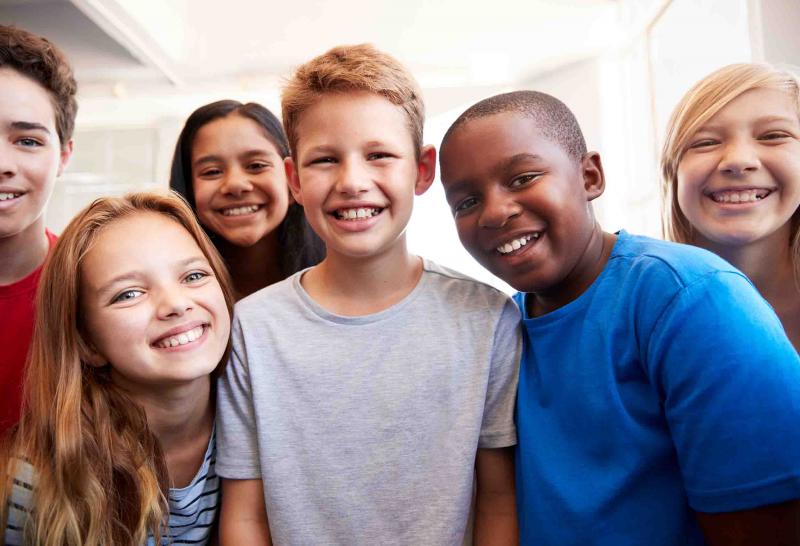 Secondary Modules
Talk About It
This new and innovative Sexual Health and Relationships program has been developed to support the new Australian Curriculum. The strength-based activities are designed to explore contextual factors influencing sexual and social health and provide an appropriate learning environment to 'TALK ABOUT IT".
Puberty

Sexual and emotional maturity, anatomy, reproduction
Examining the support services and products that promote well-being
Relationships
Components of healthy relationships – respect, empathy, values, ethical decision making
Developing skills to make informed decisions that promote safety and health
Developing strategies for staying safe and seeking help
Identity
Valuing diversity, promoting inclusivity and exploring gender stereotypes
Examining influences – family, friends, media, culture, body image