Get the most out of your visit from Life Education with our handy toolkit!
Preparing for a visit from Life Education Queensland can be both exciting and a little bit daunting – especially if this is our first visit to your school!
That's where the School's Toolkit comes in handy. The downloadable toolkit consists of a number of resources including a visit checklist, suggested email and newsletter templates, as well as permission forms and even social media content to promote our visit within your local community.
The School's Toolkit is designed to support your administration and teaching staff together with parents and your local community to get the most out of your annual Life Education Queensland visit.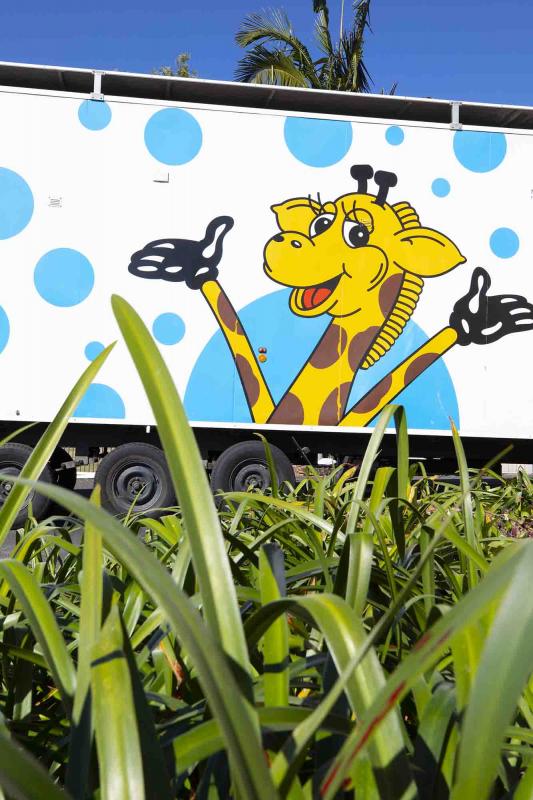 You can browse the School's Toolkit resources via the portals below, or download the toolkit via the button.