Talking to your child about personal safety is vital for their health and wellbeing.
The thought of speaking with your children about personal safety may make you feel uncomfortable and it might seem intimidating at first – particularly if you feel you don't know where to start. However, having these conversations is vital to help keep them safe.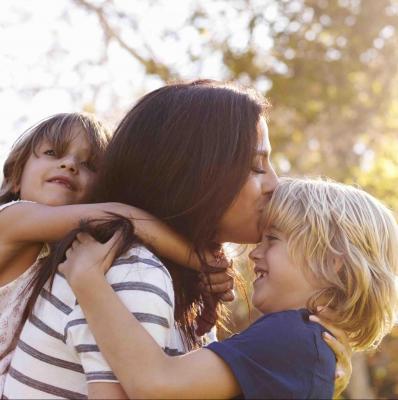 Establishing a relationship of mutual trust and respect with your child, where lines of communication are open and honest, is one of the most powerful tools you as a parent have when it comes to keeping your kids safe.
It's never too early to start talking to your child about personal safety. Having age-appropriate conversations with children as young as two increases their protective factors and can minimise the risk of harm.  It is important to ensure that these conversations are on-going and not a one-off event.  Allow time for your child to think over what was discussed then come back with questions at a later date if they need to.
As your child's understanding and personal safety needs will change over time, creating opportunities for an on-going dialogue will help create an environment where they feel comfortable to initiate conversations and share their concerns.