Prevention has never been more important than it is right now – not just here, but across the world.   
During this unprecedented health crisis, Life Education Queensland is committed to doing everything we can to support children, parents, schools and the wider community to stay safe and healthy.  
As the largest NGO in the delivery of preventative health education, we support more than 200,000 Queensland children and over 600 schools every year.  
We want to assure parents, teachers and students – that we're gearing up to play an even bigger role in the months ahead.  
It's vital that we, as adults, look after ourselves and stay resilient and healthy. Only by doing so, can we support our kids to do the same, as they see the world changing so rapidly around them.  
Coping with stress and anxiety, overcoming isolation from friends and family, staying physically healthy and active, communicating respectfully and openly – we need to focus on all of these things and more. That's why Life Education, a charity with more than forty years experience in health education, will be here to support you and your family through this crisis.  
Over the coming weeks, we'll be launching a number of new initiatives to do this, including online and telephone support, especially for those who are most in need.  
In the meantime, here's one simple message. Stay healthy, stay positive, and care for those you love – and we'll all come through this stronger on the other side.  
Yours sincerely,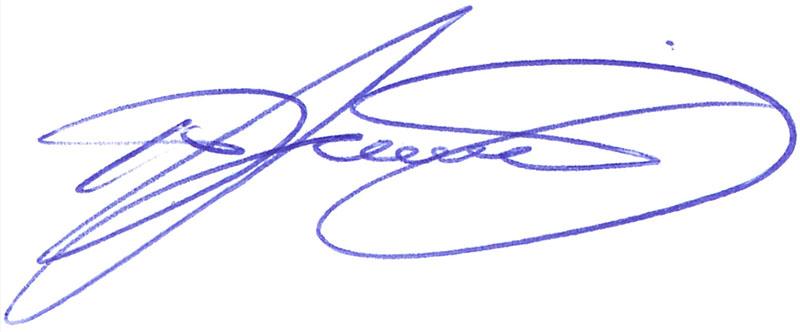 Michael Fawsitt
CEO
Life Education Queensland