Thank you for being a Kids' Protect Team Member.
We want you to know we are reaching even more Queensland families as a result of your generosity and commitment during one of the biggest events in our living memory – COVID-19.
It's during times like this, that we need to stand with children who are most vulnerable and disadvantaged in our community. Life Education is committed to empowering them throughout this unprecedented crisis.
I'm excited to share that very soon we'll be launching our Life Education Hub online hub – so that teachers and parents can access vital health and safety education for their children. We'll also be providing telephone support via our team of expert educators, especially for those families who need help the most.
Prevention has never been more important than it is at this moment. That's why your ongoing commitment to Life Education Queensland is needed now, more than ever – thank you so much for your compassion.
Warmest regards,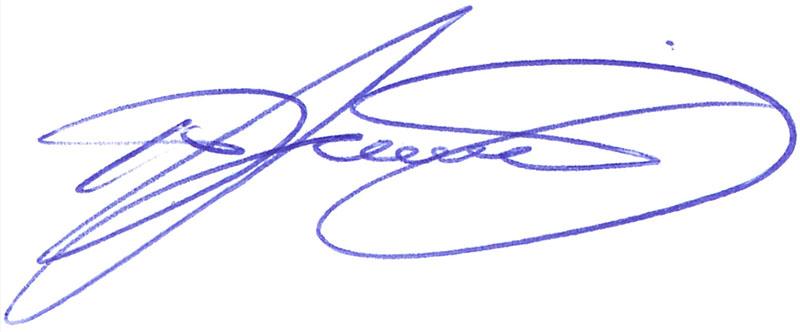 Michael Fawsitt
CEO
Life Education Queensland
P.S. Please see below a selection of important resources to support you and your loved ones during the COVID-19 pandemic.