Stay healthy with Healthy Harold!
Everyone's favourite Giraffe, Healthy Harold, is here to help! Join Life Education Queensland's Healthy Harold as he gives you tips to keep yourself healthy and safe at home.
Exploring different types of exercise to stay fit as well as how to wash your hands and prevent the spread of germs, Healthy Harold presents key health messages to support your child in age appropriate and fun way.
Want more resources for your child? Register today for our online learning platform Life Education @ Home.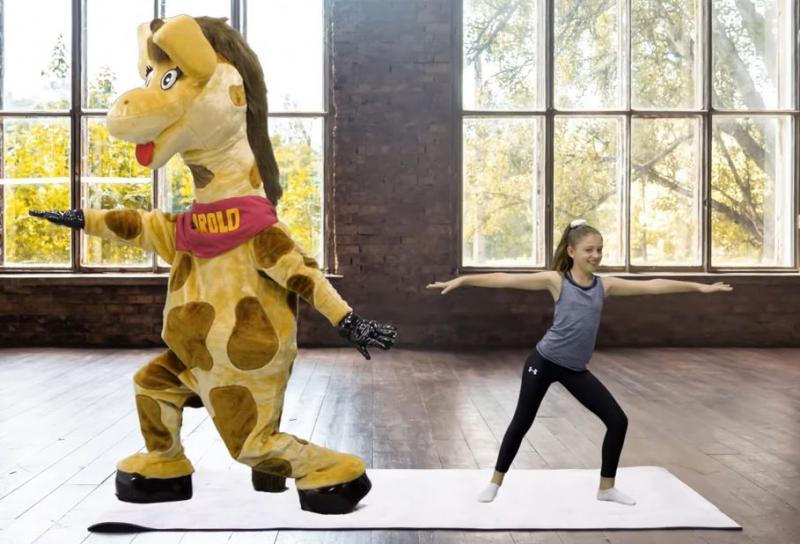 Social distancing with Healthy Harold
Stay safe