Practical skills to navigate puberty.
Following on from Welcome to Puberty, this module continues students' learning about male and female reproductive systems and extends learning to provide practical strategies that they can implement to cope with the many physical, emotional and social changes that occur during puberty.
In this interactive 120-minute Talk About It session by Life Ed Qld students will learn: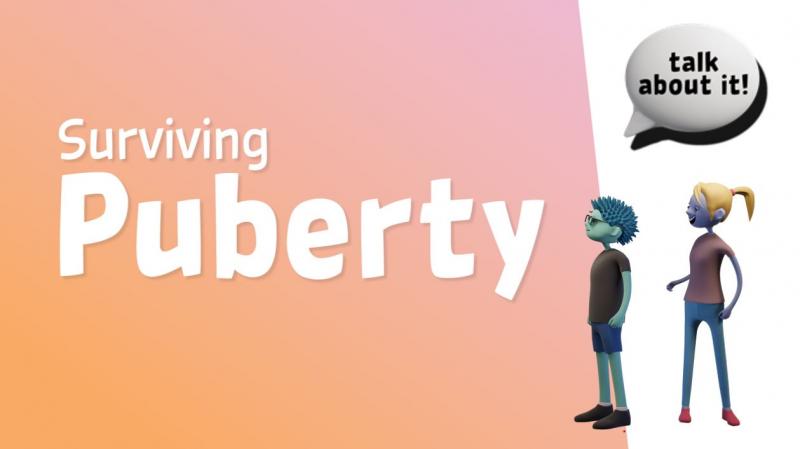 The definition of puberty in terms of lifespan.

Basic female and male reproductive anatomy.

Physical, social and emotional changes that occur during puberty.

Strategies to deal with puberty changes.

Where to seek help and find information.

The importance of respecting personal boundaries and consent.

Sanitary product demonstration (pads and tampons).

 
Delivered in the classroom in the presence of their class teacher, this module actively encourages students to discuss what they have learnt with their parent or care giver. For information to support parents to have these important conversations, please visit our parent section.