Breaks are an essential part of learning and both students and teachers benefit from short breaks throughout the day. Students who are not hungry and are hydrated perform better in the classroom, are less disruptive and have higher levels of engagement and concentration.  Incorporating a healthy snack break into one of your daily brain breaks is a great way to reset students' focus as well as increase their fruit and veg intake.
More resources for Brain Food Breaks can be accessed through the Life Education Hub.
Brain Food Break Resources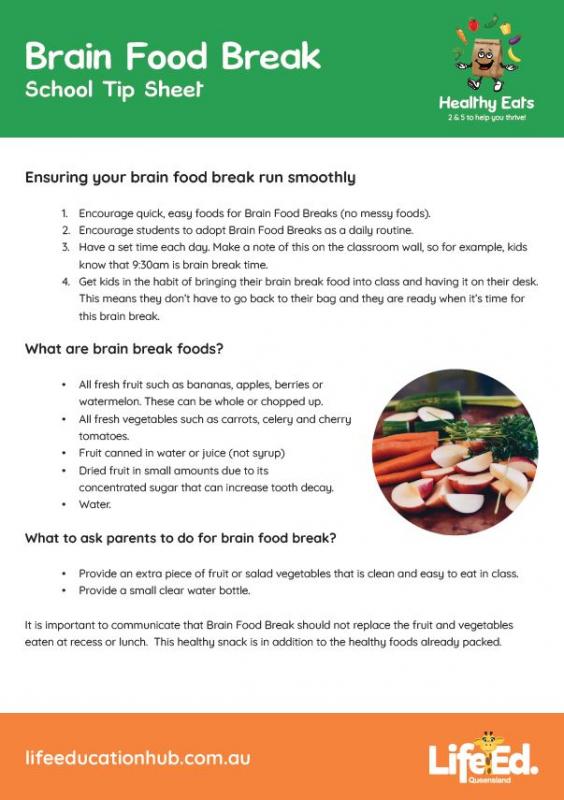 Newsletter Tips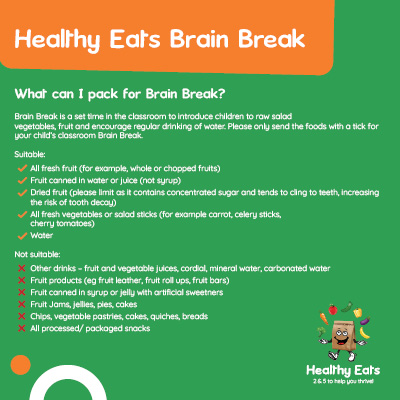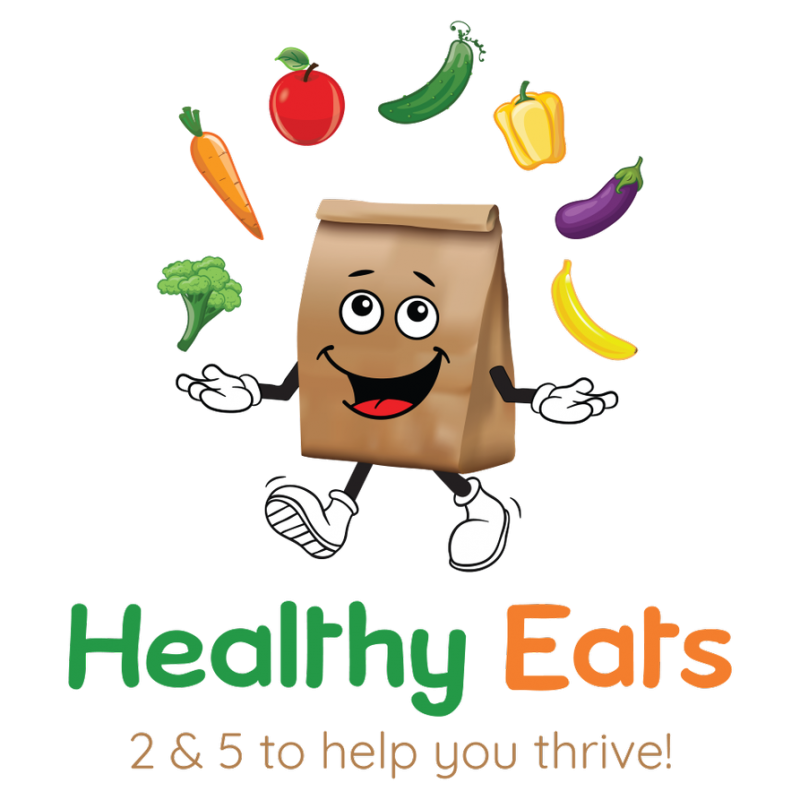 For a fun way to signal the start of your in class Brain Food Break, download the Frankie Fresh Rap!
Learn more Healthy Eats school information here