Tuckshops help students thrive
Life Ed Qld understands school tuckshops play a vital role in nutrition at school for many children, some of them daily. It is so important that healthy foods are provided and encouraged, and that children have tasty, nutritious options to choose from.
There is no doubt that tuckshops have differing competing demands and challenges and operate in many different ways, there is no one size fits all answer to success.  On this page you will find relevant information and support for your tuckshop to help you and your students thrive.
Tuckshop Resources
Queensland Association of School Tuckshops (QAST)
Healthy Tuckshops, Healthy Schools, Healthy Children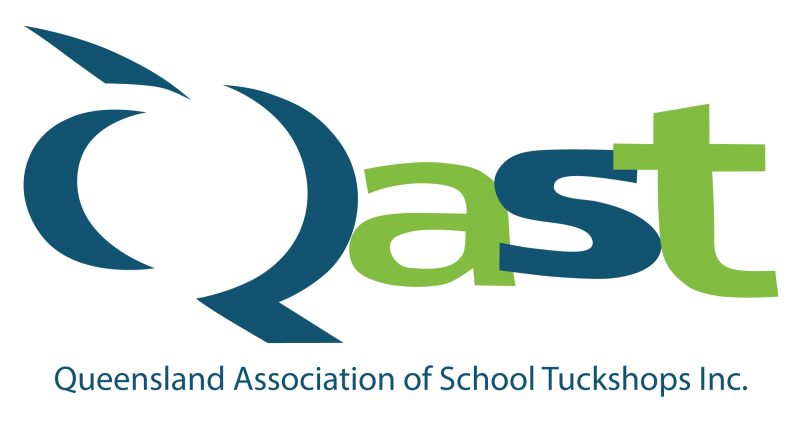 QAST inspires and enables school communities, helping children make healthy food and drink choices for life through a comprehensive range of member services. With over 30 years combined experience in supporting tuckshops to meet the needs of the school community our member services include:
Connect with Us – phone and email support for all your tuckshop queries.
Training courses – Delivered virtually and face to face; courses on food safety, a convenors course and pathway to profit.
Recipes – Access tuckshop recipes from QAST and other Queensland school tuckshops.
Menu Health Check – Submit your menu to check its Smart Choices rating.
Financial Consultancy Service – Struggling to make a profit? We can help you.
Tuckshop Tuneup – Our comprehensive on-site review service. (Fees apply)
Recipe of the Year Awards – Get recognition for your great recipes through our Recipe of the Year competition.
Events – Get the latest info and share ideas with local schools at our regular events.
Regular Emails and Get Social – The latest news, events and recipes delivered to your inbox and via QAST FaceBook.
Tuckshop Resources – Access tools designed to help you run a profitable, safe and healthy tuckshop.
A 12-month rolling membership is $220 for schools with 100 or more students, or just $30 for schools with under 100 students. QAST exists to support tuckshops and can help you achieve your goals.
Not a QAST member? Visit the QAST website today.
Visit the QAST website
FREE 'SMART CHOICES' – Queensland Department of Education and Training
The Queensland Department of Education and Training has developed a FREE training program on the SMART CHOICES healthy school food guidelines for tuckshops, parents and teachers.
There are 3 easy to follow modules:
MODULE 1: What is SMART CHOICES?
MODULE 2: Planning a Healthy Menu
MODULE 3: SMART CHOICES beyond the tuckshop
Access the free training modules
Learn more Healthy Eats school information here