Managing unhealthy behaviour in relationships.
Picking up on themes introduced in Evolving Friendships, this module is designed to support students to manage changing relationships throughout puberty and provides practical skills and advice to navigate this often confusing time. 
With special focus on personal rights and responsibilities, Navigating Relationships provides students with strategies to help them to identify and deal with unhealthy behaviours within relationships.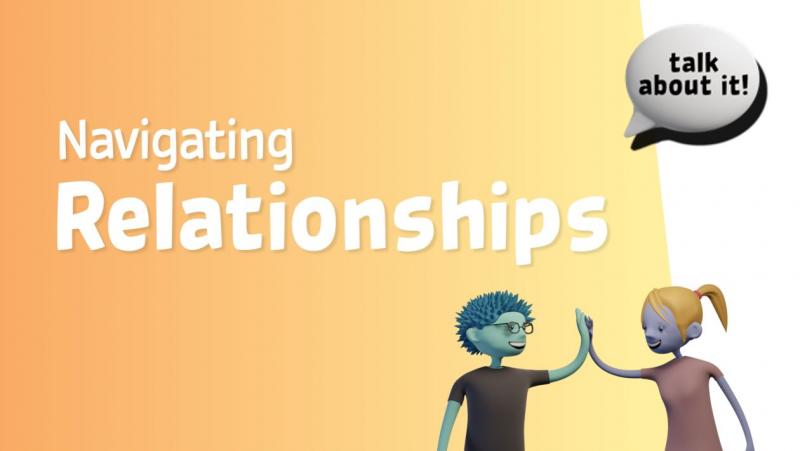 In this interactive 60-90 minute Talk About It session by Life Ed Qld, students will learn: 
Positive characteristics of relationships and the nature of changing relationships (including intimate relationships).

Strategies for dealing with unhealthy behaviours.

Recognise impact of relationships on personal wellbeing.

Practice self-regulation strategies.

Role-play conflict resolution strategies.

Explore personal rights and responsibilities.

Consent and boundaries.

The role of technology in friendships and how to stay safe online.

 
Delivered in the classroom in the presence of their class teacher, this module actively encourages students to discuss what they have learnt with their parent or care giver. For information to support parents to have these important conversations, please visit our parent section.